Strategic Solutions for
Digital Growth
We build solutions that make a difference. In today's competitive market, to survive and to thrive, we need to develop solutions that reach and engage users with the best user experience.
Capabilities
We work in the fields of digital presence, e-commerce, online advertising with the focus on engaging users towards meaningful relations.
Projects that touch lives
Our projects.
HMS of London, 2021
www.hmsoflondon.com
EZ Buy World, 2021
www.ezbuy.world
FindSkill, 2021
Launching Soon
Testimonials
What our clients say
about our studio.
Customer Support

"It's totally customizable with the theme settings, its compatible with a tonne of important plugins and the support is outstanding."
Code Quality

"5 stars design agency! If anyone wants an example of what you can do with this theme, check out my site at ohio.clbthemes.com."
Design Quality

"I tell you what, there has never been an issue that Cory from the Colabrio Support Team hasn't been able to solve for me."
Awards & Honors
The awards won
by our project.
When our team provides design and digital marketing. Applied arts can include industrial design, graphic design, fashion design, and the decorative arts which traditionally includes craft objects.
Yogita Mukesh
Director
Yogita is a technology solutions expert and the founding partner, providing smart & flexible digital services.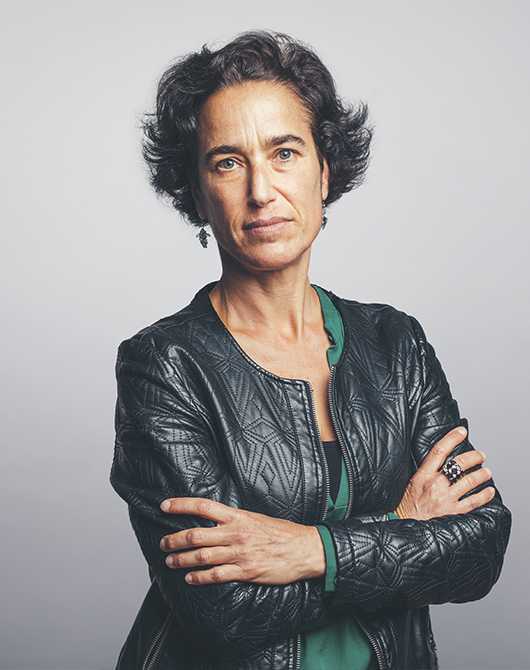 Mukesh Bhagwan Dass
Director
Mukesh is a visionary entrepreneur, with the mission to solve real world problems, such as empowering people to become entrepreneurs.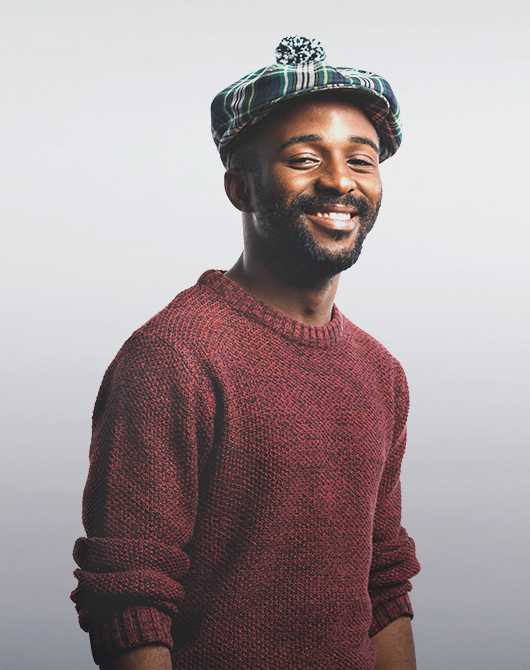 Cristus Cleetus
Principal Consultant
Cristus is specialized in developing customized solutions using technologies to empower small and medium sized businesses.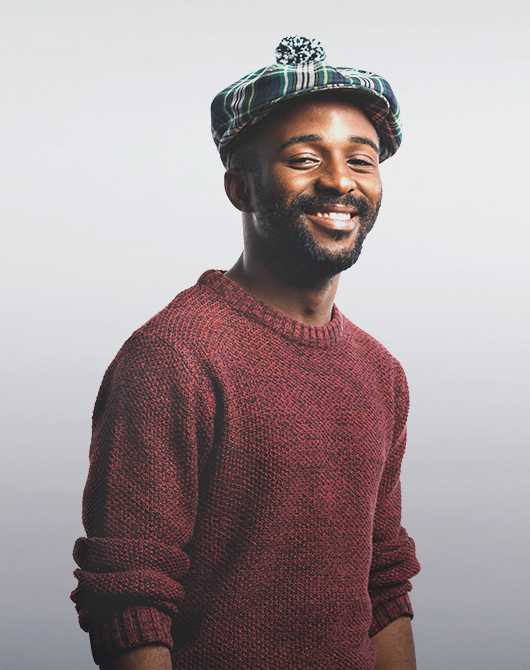 Collaboration
Got a project?
Let's talk.